Introducing The New Mobile Sneeze Guards
Branded Sneeze Guards are in demand by banks, grocery and supermarket chains, restaurants, retail stores and more. Help these companies keep their employees & patrons protected! Made in USA.
SOCIAL DISTANCING GRAPHICS
REVIEWS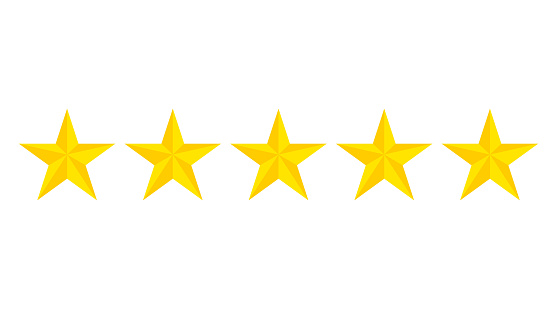 This product meets our needs very well. In fact, after the initial order, it was decided by higher management to order the same quantity for a similar location.
Ron
11 May, 2020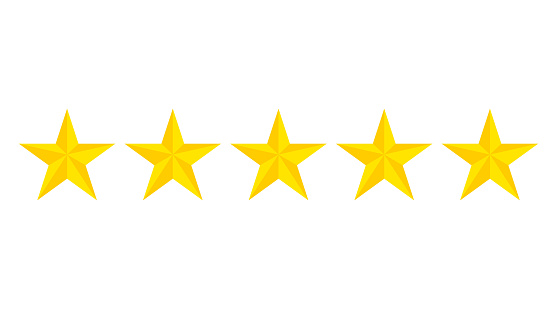 Received as advertised and promised. Thank you.
swilliams59
09 May, 2020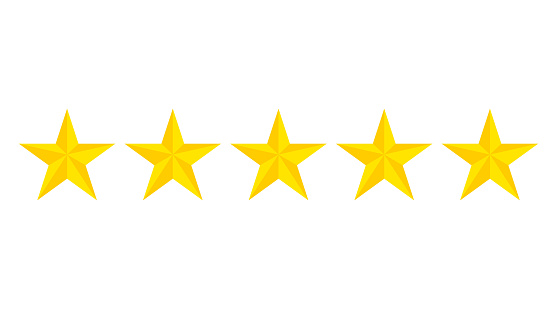 Amazing customer service and product. Would highly recommend!
drkmcg77
07 May, 2020
One of the predrilled holes in the plastic was off and I had to drill it out a little, but still highly recommended.
Matt
04 May, 2020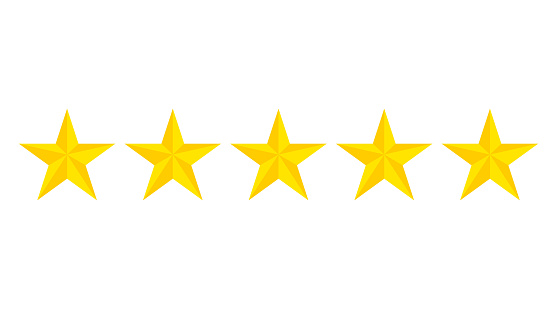 J J
14 May, 2020
Help protect employees and customers with
Sneeze Guards for check-out counters!
Help maintain social distance and physical separation while protecting from splashes and sprays with our clear plastic barriers. Plexiglass sneeze guards, splash guards, cashier shields and other clear partitions are more important than ever. Shop our selection of stock acrylic shields. Or contact us for custom sizes or custom designs. We custom manufacture in the United States with quick turn-around time for small and large quantities.Let us manufacture custom plexiglass shields in nearly any size or shape with any options you may need such as access holes or mounting options.

Trust us to handle your bulk
orders and logistics
Get in touch with our sales team for a custom fabrication